This is a camera feature testing output from Samsung S4. There is an option to create animated Gif images from a moving object. we can freeze unwanted objects in the image background.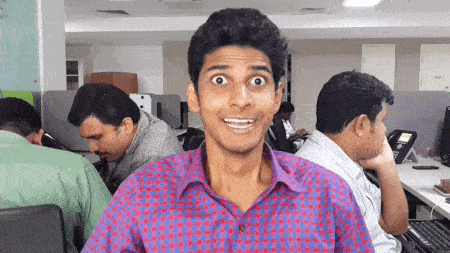 Thanks to Mr Francis Jose (Pranji) for helping me to capture this. Obviously hats of for your funny expressions :P
Some thing Technical. Image size is about 12 MB. Its not a good output size to share with friends. But the clarity is too good. Here i have reduced the size of the image by 450px width. current size is 3MB less quality.