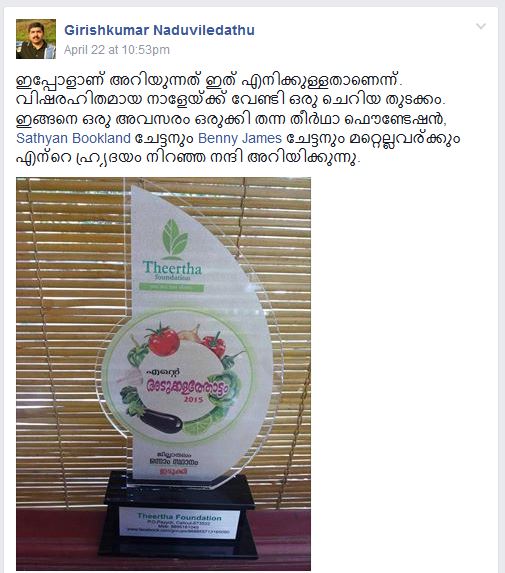 Mr. NS Girishkumar won the first prize in vegetable gardening . The contest was arranged by Theertha foundation and Girish bagged first prize in " Ente Adukkalathottam 2015 " Idukki district. It is indeed a commendable achievement by Girish in the midst of his busy professional work. He hails from Thodupuzha,kerala and we all are planning to have a visit thereby to get some inspiration .. ..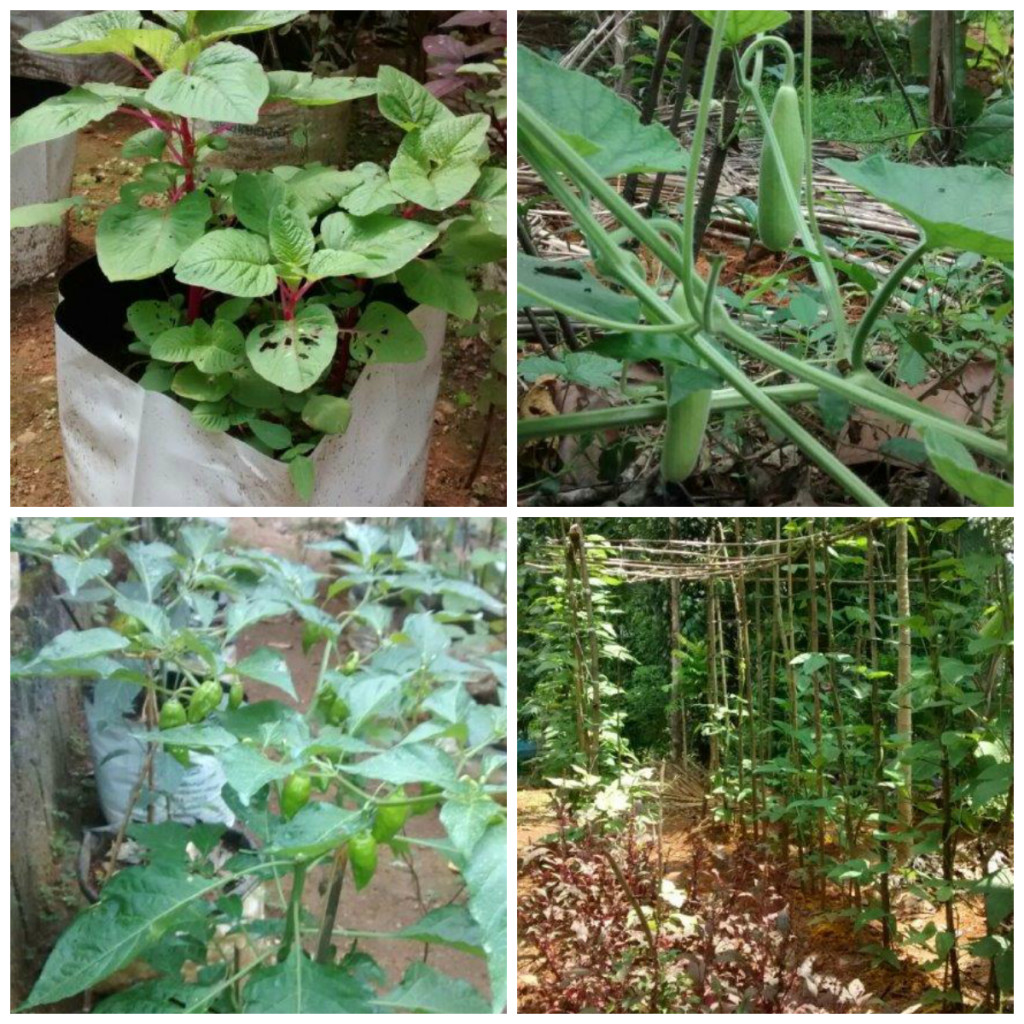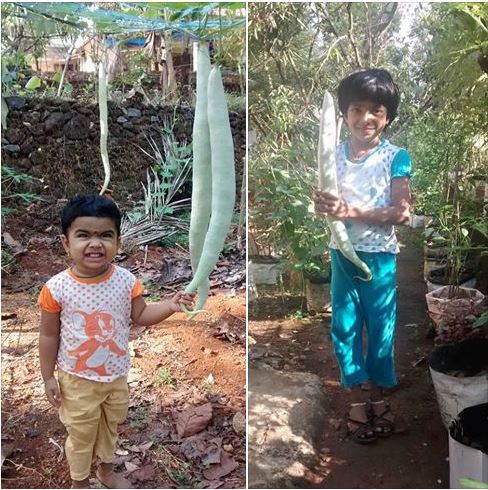 Girishkumar works with me in Geojit BNP Paribas, he is an inspiration to his colleagues for vegetable farming and to promote organic farming .He is having vast FB contacts in vegetable farming and used to share knowledge and thoughts among his colleagues . He is passionate towards helping others by giving seeds and guidance. He is an active member of Facebook group Theertha Foundation
Hats Off to Girishkumar NS !!!