Finding a Crossover cable in an urgent situation is a difficult process, but it easy to get straight cables. For a system administrator, crossover cable is very important in some critical stages. As a solution I have planned to buy a crossover adapter. Mean while I got a keystone jack ( RJ45 female ) and created a RJ45 crossover adapter with that. Here i explained how to create a crossover adapter yourself.
What we need.
1 ) Small piece of a RJ45 Crimped Jack (Easily cut it from a Ethernet cable.)
2 ) KEYSTONE JACK ( I/O Jack )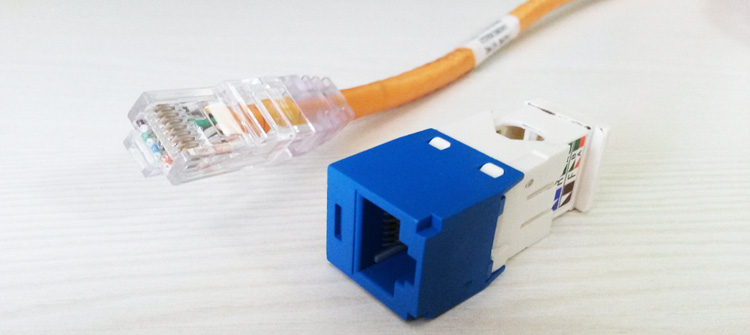 How to wire
Based on the manufacture the printed colour codes vary. So you should have an idea about how the cable is crimped. please check the pin connection diagram for better idea. then connect your cable to the Keystone jack. Most of the Keystone jack (RJ45 Female) have a cap which fix with out a cron tool. Now it can be plugged directly to a Ethernet cable and work as a cross over cable.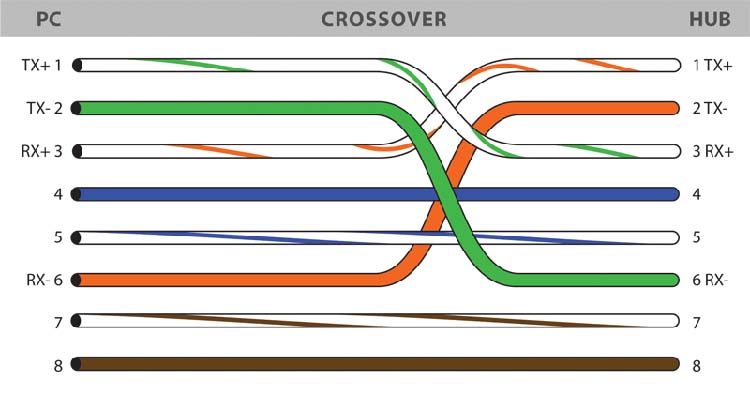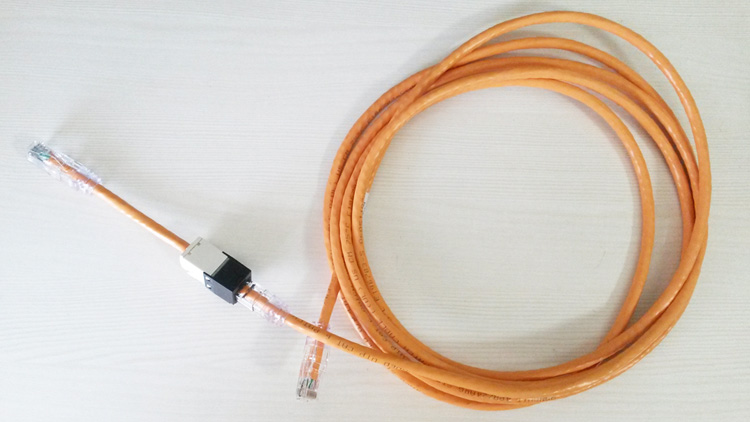 Please share your thoughts